"PRINCELY-PRINCELET"

sire:  Ch Ouis Royal Majesty Prince Charming, R.O.M.  

dam:  Ouis Charmed Im Sure (ptd)

DOB:  2/27/13

 Princely below at 5 months.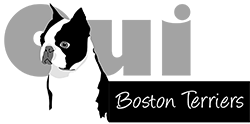 Suzanne Maxine Uzoff

Houston, Texas

Ch. Oui's Prince of the Empire at Briar Hill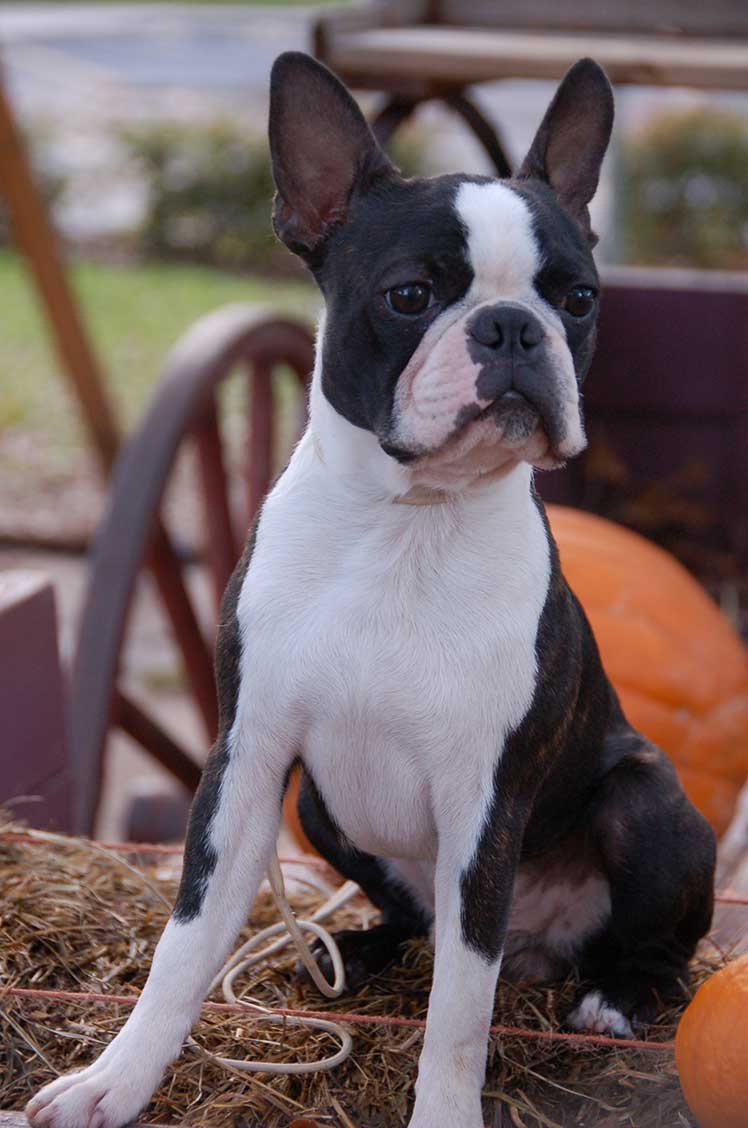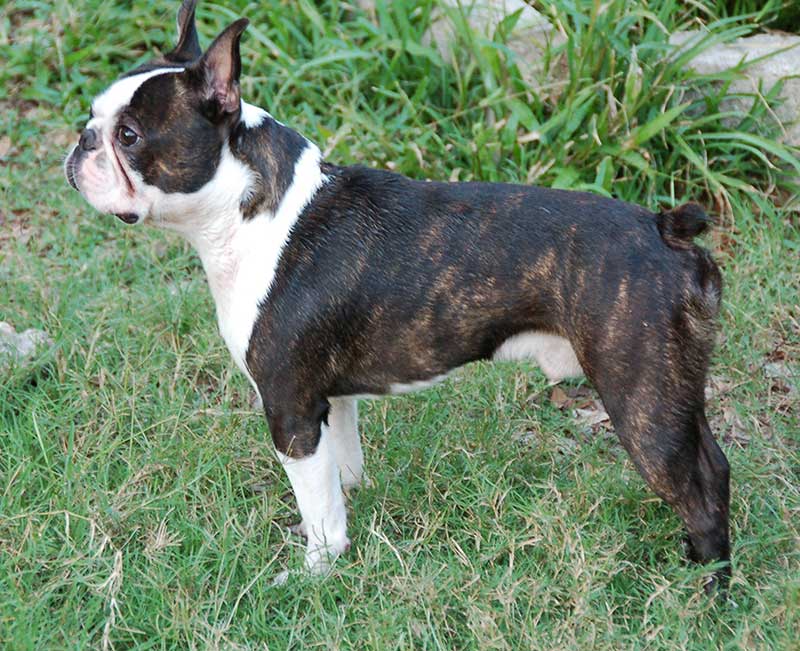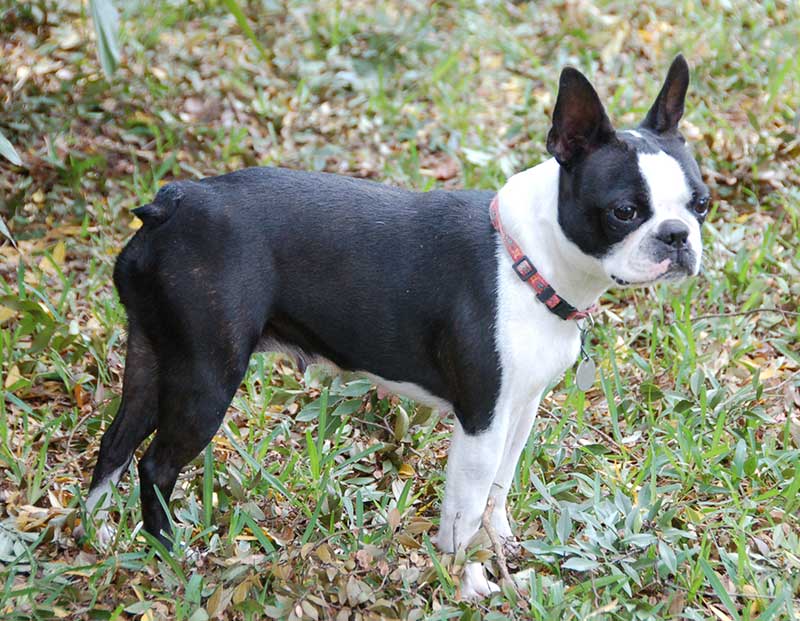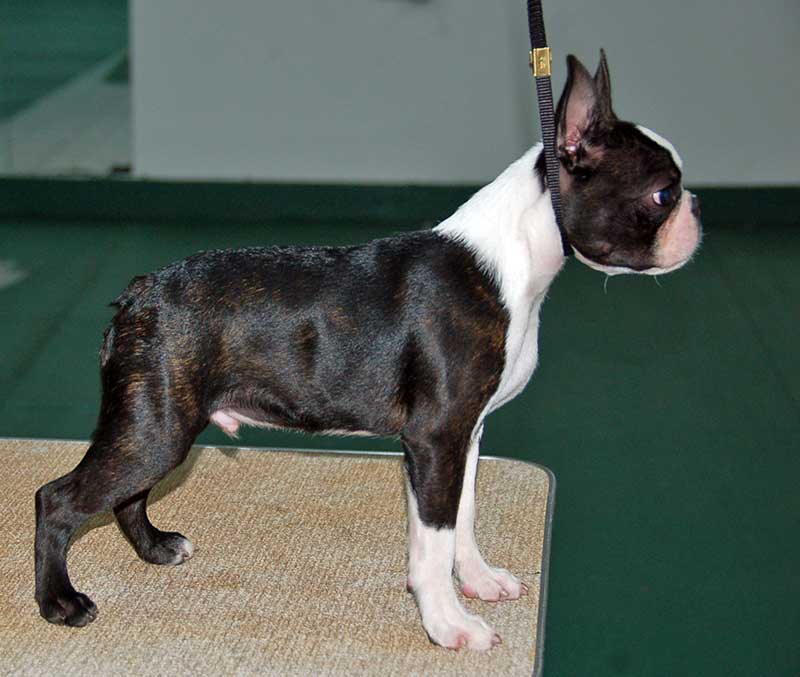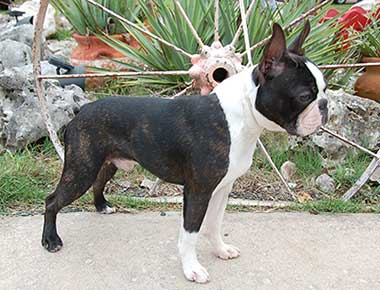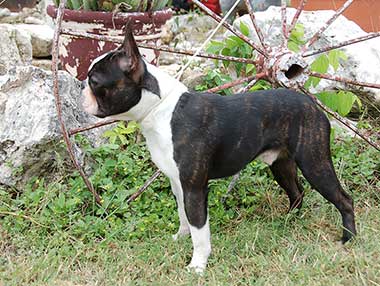 Princely below at 8 months.

Photos on this site may not be reproduced elsewhere without the permission of Oui Bostons/Maxine Uzoff, and are protected under copyright laws. 

Copyright © 2017 Suzanne Maxine Uzoff

This page was last updated on: November 27, 2017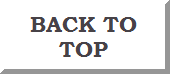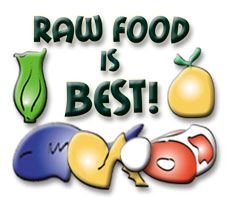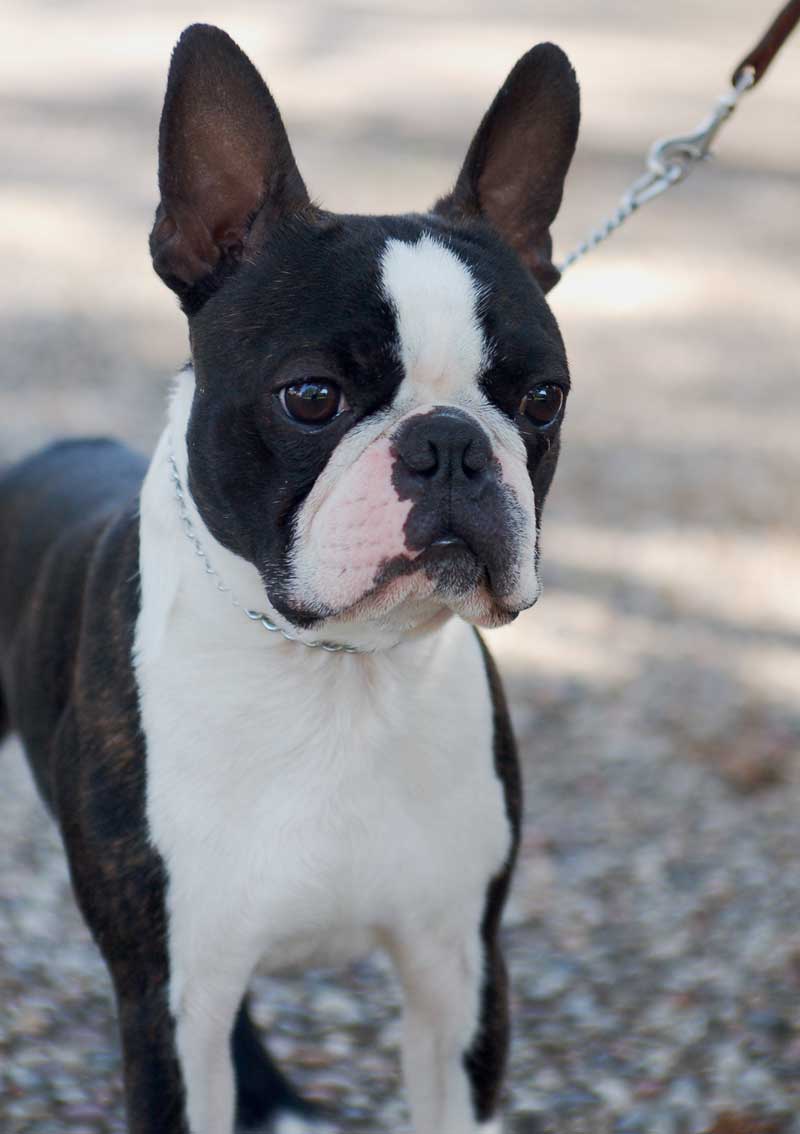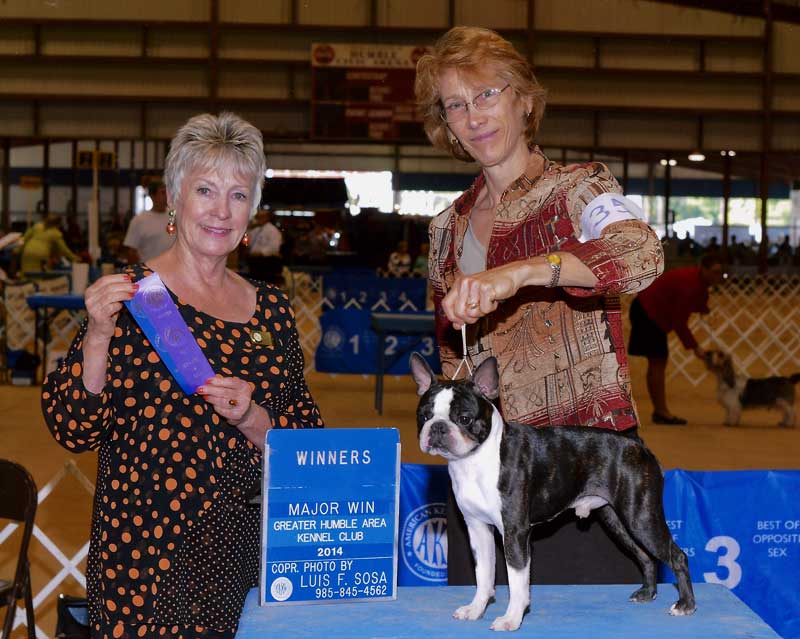 Princely's Third Major (below)